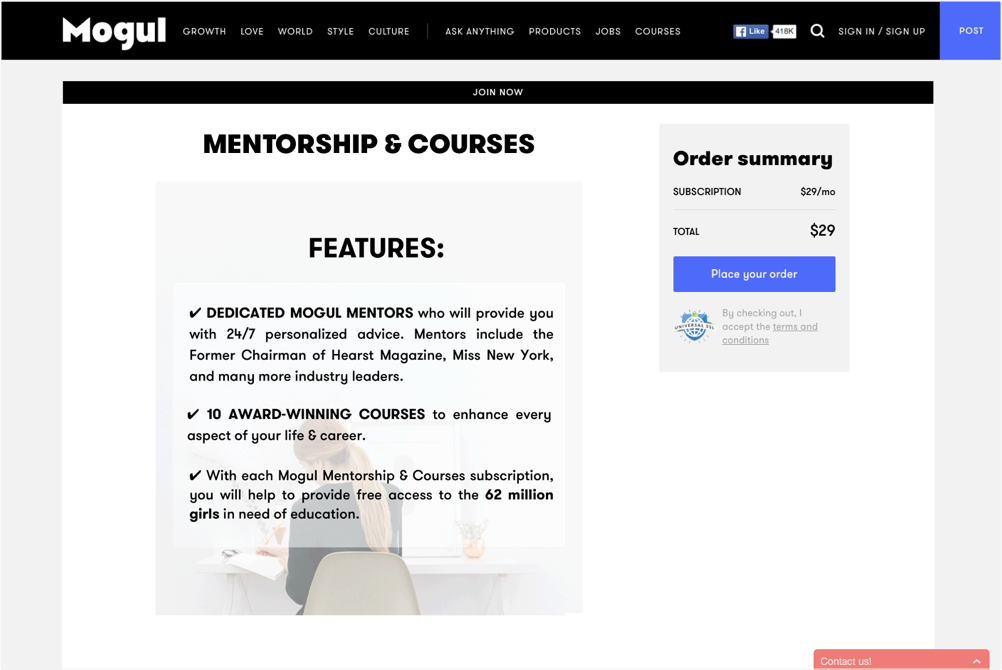 Opportunity
Mogul Mentorship & Courses is the company's flagship product. It provides lessons and one-on-one mentorship to individuals who subscribe to the service. I was tasked to both redesign this portion of Mogul's website and create an e-mail drip campaign in order to increase revenue and conversions.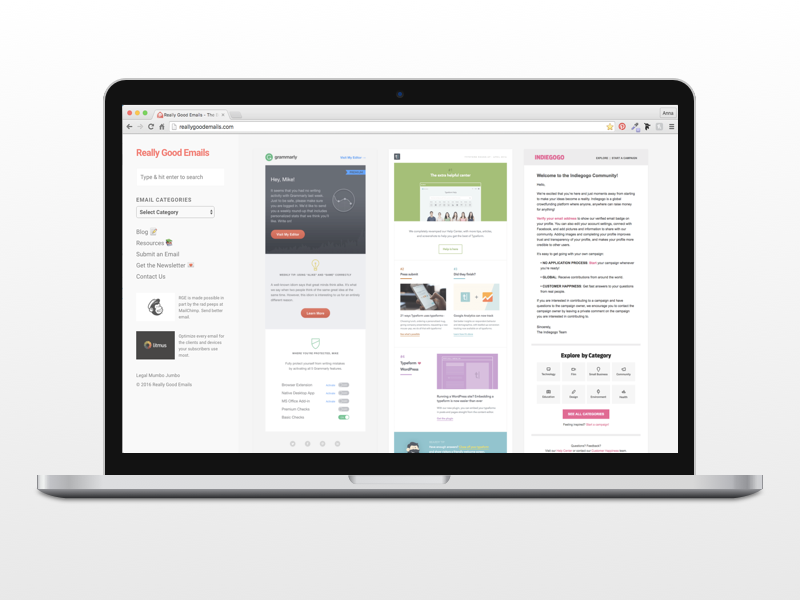 Competitor Analysis
I conducted an in-depth analysis on how other subscription-based startups engaged users and how successful startups marketed the features of their products.

Addtionally, I reviewed strategies utilized by companies who created successful email campaigns with high conversion rates in order to see if the same or similar strategies could be implemented in this email drip campaign.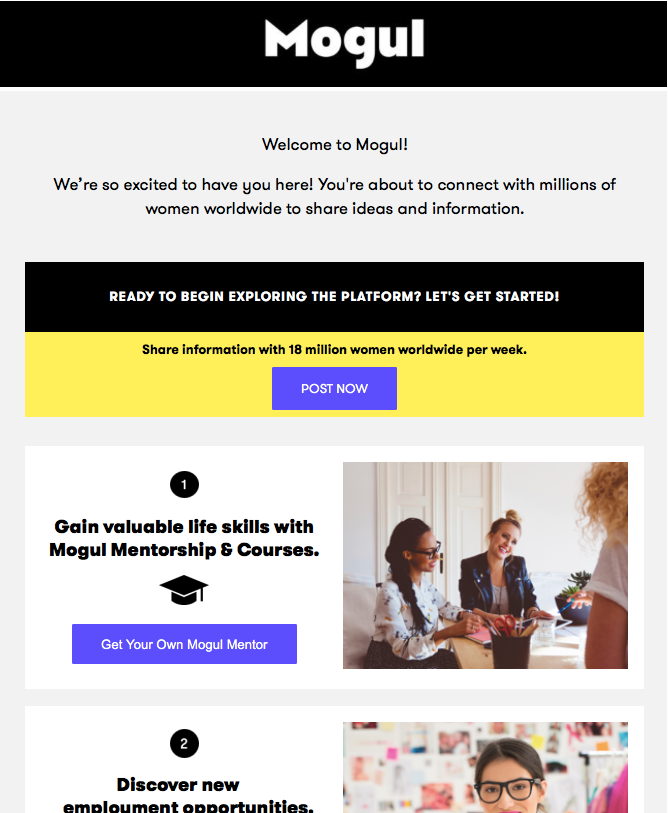 Drip Campaign
I coded HTML/CSS and finalized further iterations in Sendgrid for the email campaign. I tested the emails across multiple desktop and mobile email clients including Outlook, Gmail, and Apple Mail to ensure responsiveness. As a result of the email campaign, conversions increased by 8%.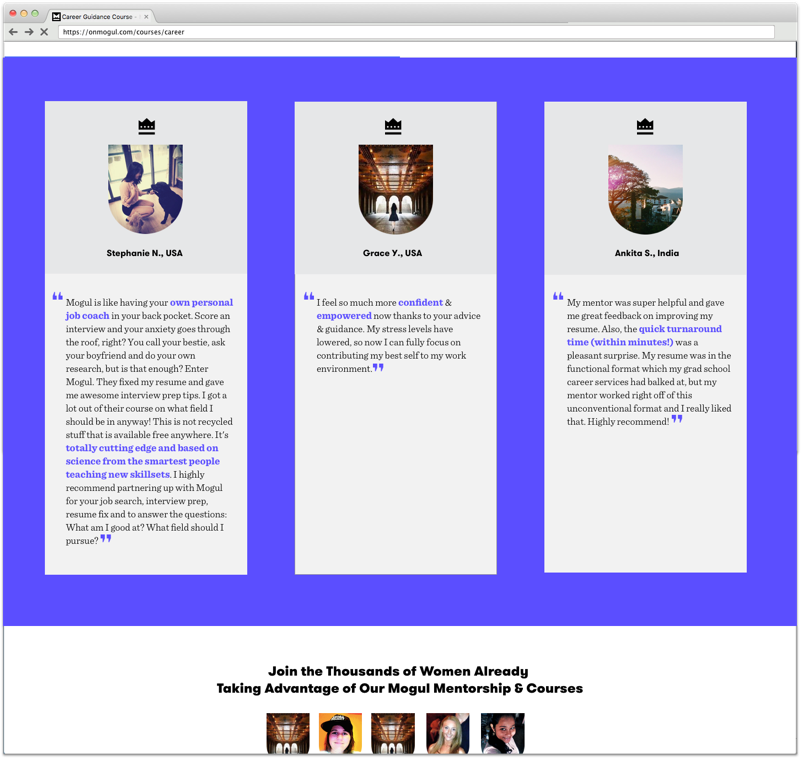 Visual Design
The visual assets on the current site required a rehaul to make the product more appealing to the general public. A sharp, clean and vibrant aesthetic was crucial to my design. Thus, I implemented a visually appealing design that also conveyed information in an organized and effective manner.

I created design assets for the Mogul Mentorship & Courses webpage in Sketch. Product Lead and Product Design team were involved in the process as I ideated, created, discussed, and tweaked versions until the final product was generated. Considerations were taken into account with regards to staying consistent with brand identity and information architecture.